Lets end 2016 with a handful of humorous designs that I sure wouldn't put my name on.  As a matter of fact, any architect worth their weight in salt would never allow this to happen. Here are some design fails that show how quickly things can go wrong when architects and contractors stop taking pride in their work.
Flying Car Garage
Seems like a great place to park your hovercraft. Probably not great for your average car.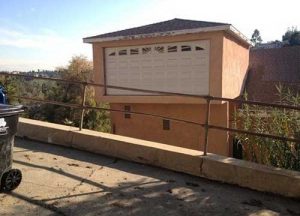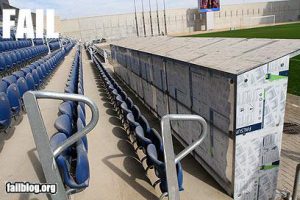 Too Close for Comfort
Urinals for very close friends. (Very close friends)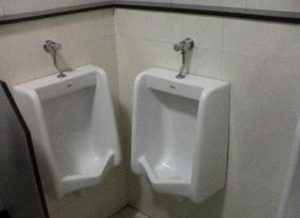 Stairway to Nowhere
Its just like that movie, Inception.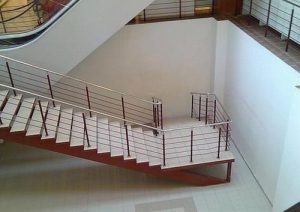 Surprise Steps
That last step is a doozy.