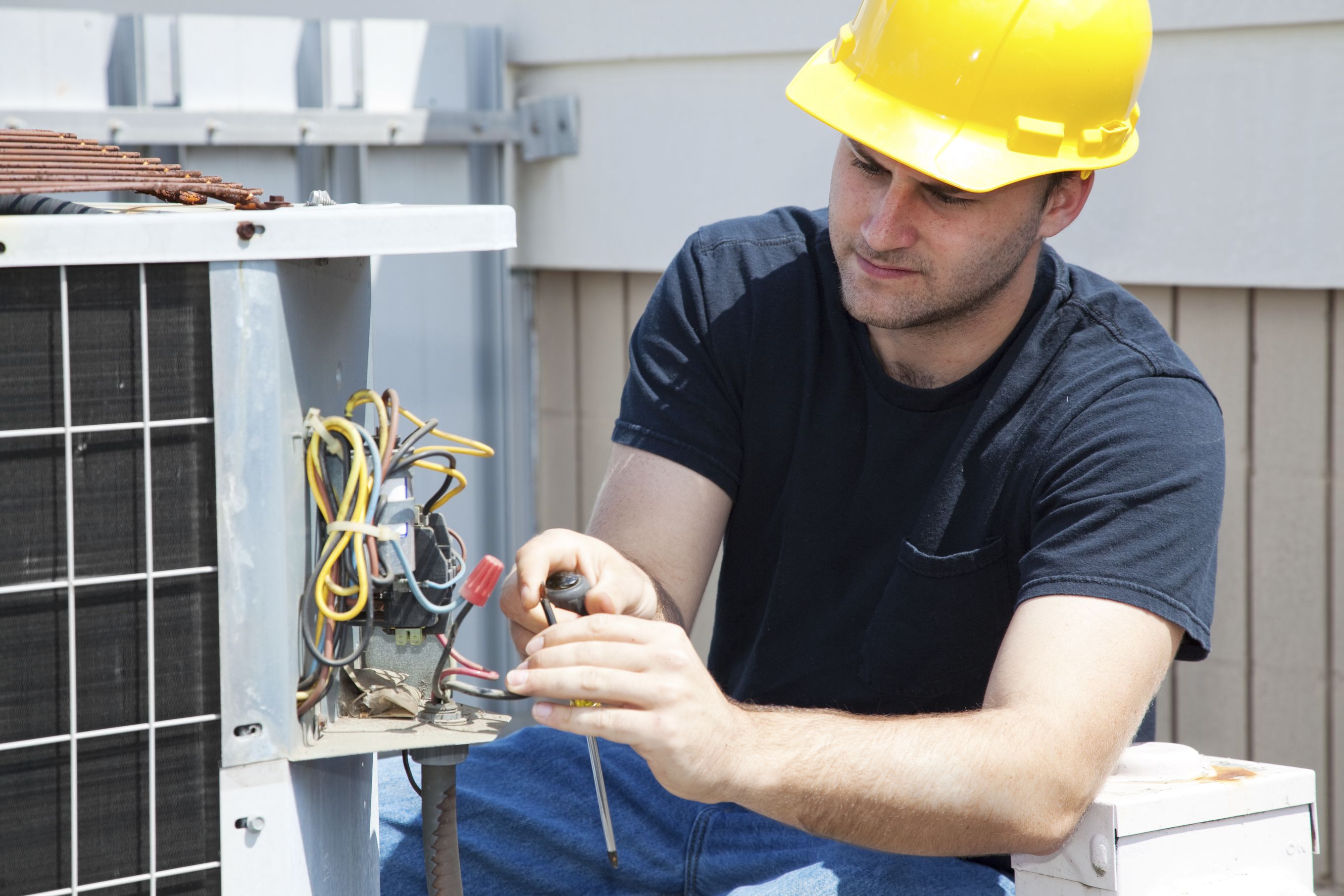 The Colorado State Electrical Board requires electricians to demonstrate continuing competency in the electrical field before they can renew, reinstate, or reactivate their license. This requirement came into effect on January 1, 2011 and applies to the following license types: Residential Wiremen, Journeyman Electrician and Master Electrician. Electricians have a 3-year renewal cycle that coincides with the NEC updates.
The renewal period will open in mid-August and remain open through November. Licensees who have not renewed during that time will lapse on December 1st.
How do I renew my Colorado electrician's license?
At the beginning of the license cycle, licensee's must complete the "Individual Assessment" given by Pearson VUE, click here to view their website. The assessment must be completed within 150 days after the adoption of the most recent National Electric Code.
Complete the required continuing competency PDUs as assigned on your previous Continuing Competency (CC) assessment.
Log your completion of PDUs within the online CC system. To access the CC system, please click here.
Take the CC Assessment based upon 2014 NEC. The 2014 Assessment will open on July 1, 2014. For more information on the CC assessment, please see the information below.
Renew your license by going on to the Colorado DORA's Online Services, click here to see the page. The renewal portal for electricians will open approximately 6 weeks before the license period ends.
Who notifies the State of my continued education?
Completion of Professional Development Units (PDU) must be documented online in your Learning Plan using the online CC system. This step must be completed before a license can be renewed. Go to www.dora.state.co.us/pls/cproweb/CPRO.Logon to access the CC system.
Are your courses approved by the State?
The Colorado State Electrical Board does not pre-approve courses or providers for the Continuing Competency program and does not maintain any "lists" of continuing education courses or providers. Statements made by vendors advertising courses as "DORA" or "Board Approved" are false. It is incumbent upon the licensee to ensure that a learning activity or course meets the criteria established by the Board.
Electrical Codes and Standards Training Institute's (ECSTI) courses meet all the criteria outlined by the state for Electrical Continuing Education for their specific category indicated for each course. Each course description includes the category of application.
Certificates of Completion for our courses exceed the mandatory requirements for information necessary which gives you assurance when you submit to the Division of Professions and Occupations State Electrical Board.