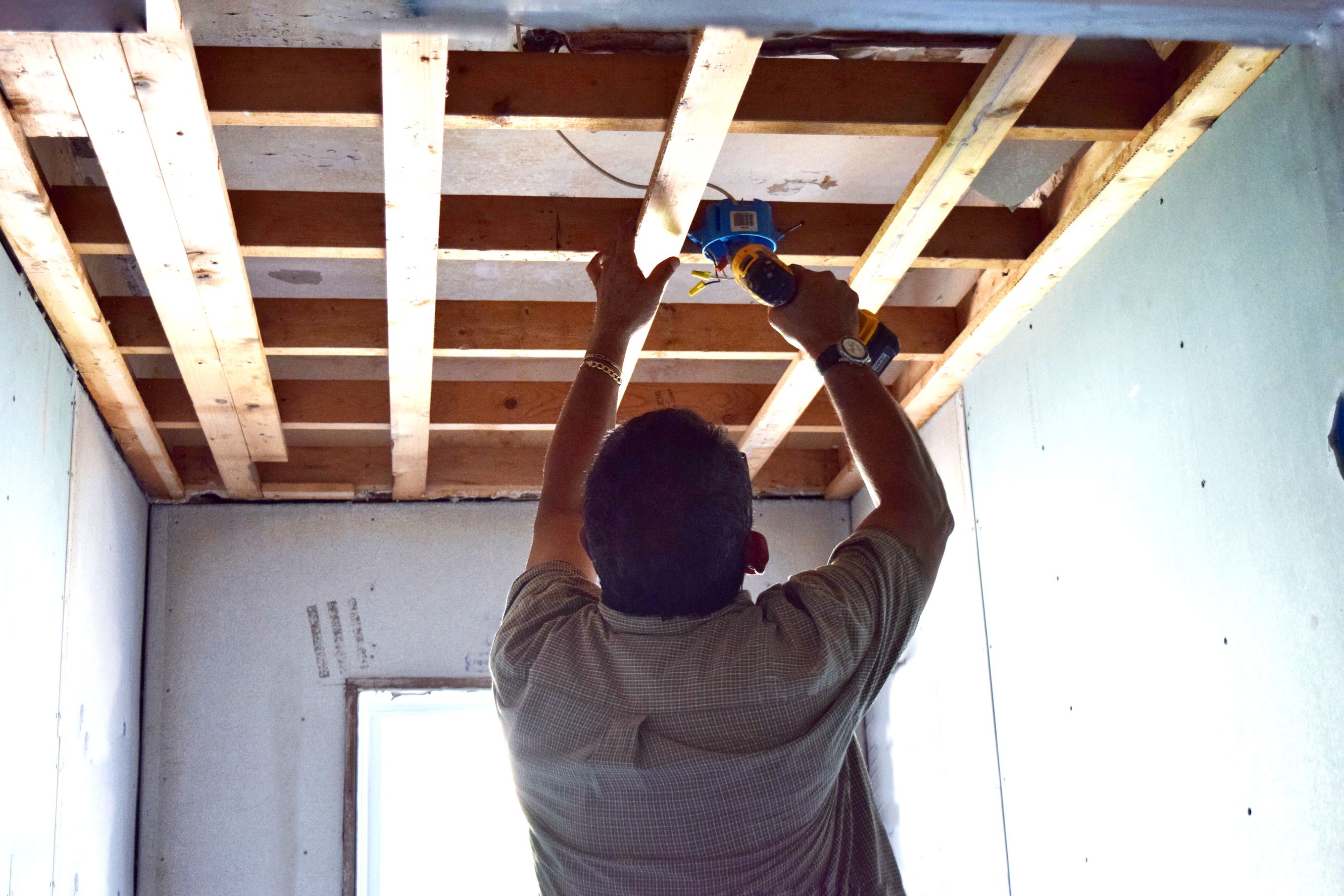 Alabama Electrical contractors and Provisional electrical contractors are required to complete 14 hours of continuing education every two years. 7 of the electrical education hours, must be based on approved NEC / NFPA topics. Licenses must be renewed every year, dates occur quarterly: March 30th, June 30th, Sept. 30th, and Dec. 30th. Specifically, you must renew by the end of the quarter that your license was issued in.
Arkansas Journeymen and Master electricians are required to complete 8 hours of approved continuing education based on NEC topics. These hours must be completed every three years, dependent upon the National Electric Code (NEC) cycle.
Michigan Master and Journeymen Electricians are required to complete 15 hours of continued education. These hours must be NEC approved continuing education courses and renewed annually by December 31. Electrical, Fire Alarm, and Sign Specialty Contractors renew every three years by December 31st.
Maryland electrical licensing continuing education hours are dependent on the county in which the individual is licensed in. Master electrician's license is valid for two years from the issue date. Licensee's will be mailed a renewal form 60 days prior to the license expiration date.
Wyoming Master and Journeyman Electricians must complete 16 hours of electrical continuing education before renewing their license. 8 of these electrical education courses will need to cover National Electrical Code (NEC), the remaining 8 hours must be based on industry related approved topics. Master Electricians must renew by July 1st every three years, Journeymen Electricians renew by January 1st every three years.