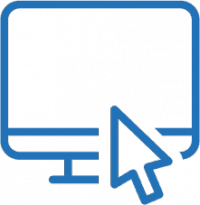 Fast, Easy, and
Affordable Education
Up to date course topics, and mobile-friendly instructional technology makes completing your continuing education enjoyable and informative.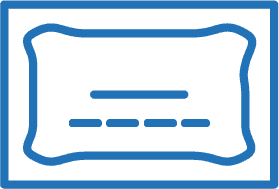 Trusted and Safe
Training Provider
Our courses are approved by each state or federal agency, or accrediting body before we offer them to you.
Nationwide Industry Updates
Pennsylvania's Top 5 Pests
Pests are everywhere! Some like House Mice and Termites are commonly known, while others are of the more exotic variety, and let's be honest, they're a little bit frightening. They come in all shapes and sizes with four legs, eight legs, wings, fur, and fangs. If we let our imaginations go wild, they become the creepy things that lurk in our nightmares, waiting to pounce upon the unsuspecting sleeper.