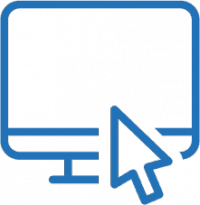 Fast, Easy, and
Affordable Education
Up to date course topics, and mobile-friendly instructional technology makes completing your continuing education enjoyable and informative.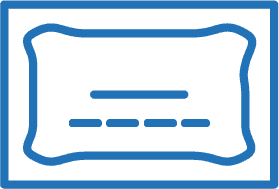 Trusted and Safe
Training Provider
Our courses are approved by each state or federal agency, or accrediting body before we offer them to you.
Nationwide Industry Updates
The Emerald Ash Borer, Beauty or Beast?
This iridescent metallic green beauty was first discovered in the Detroit area in 2002. Wooden packing materials are suspected to have been his preferred mode of transportation. The fact that he is smaller than a dime made it easy for him to hide within the wood products used to protect goods shipped overseas from China.