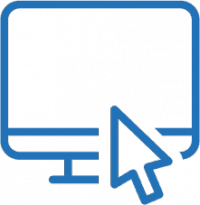 Fast, Easy, and
Affordable Education
Up to date course topics, and mobile-friendly instructional technology makes completing your continuing education enjoyable and informative.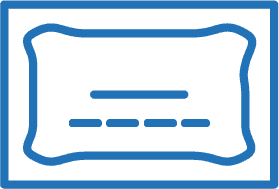 Trusted and Safe
Training Provider
Our courses are approved by each state or federal agency, or accrediting body before we offer them to you.
Nationwide Industry Updates
New Invasive Species Affecting Pennsylvania Soil
Last week, the Penn State Extension's College of Agricultural Sciences announced the spotting of invasive jumping worms in Montour County. For anyone who relies on soil quality for their livelihood or hobby garden, a jumping worm (Amynthas spp., also known as Asian jumping worms, crazy worms, Alabama jumpers, and snake worms) infestation is their worst nightmare.