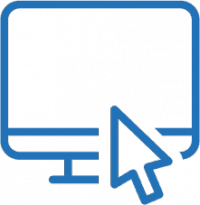 Fast, Easy, and
Affordable Education
Up to date course topics, and mobile-friendly instructional technology makes completing your continuing education enjoyable and informative.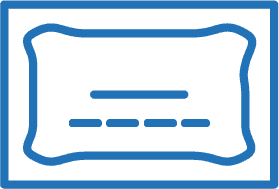 Trusted and Safe
Training Provider
Our courses are approved by each state or federal agency, or accrediting body before we offer them to you.
Nationwide Industry Updates
Weed Biology Part 2 : Stages of Growth
As you might guess, the seedling phase is when all plants (weeds and desirable plants alike) are the most tender. Seedling are the infants of the plant world. Seedlings have immature root and shoot systems. The water and nutrient content of the soil needs to be almost perfect. Any disturbance in the root system will be highly detrimental if not fatal. A pesticide application can be severely detrimental to seedlings even if the pesticide is not an herbicide. Mechanical controls are also highly effective in managing seedlings. When using mechanical controls take care not to damage any seedlings of the desirable plants, for example turf.