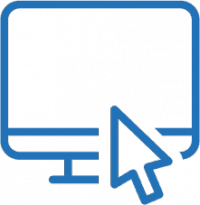 Fast, Easy, and
Affordable Education
Up to date course topics, and mobile-friendly instructional technology makes completing your continuing education enjoyable and informative.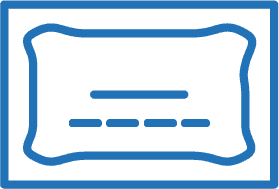 Trusted and Safe
Training Provider
Our courses are approved by each state or federal agency, or accrediting body before we offer them to you.
Nationwide Industry Updates
What You Need to Know About the Chlorpyrifos Ban in California
Chlorpyrifos is an active ingredient in insecticides used primarily to treat agricultural food and feed crops. Chlorpyrifos is a "broad-spectrum, chlorinated organophosphate insecticide, acaricide and nematicide."[1]  It was first registered for use in the United States in 1965. Chlorpyrifos was designated as a restricted material by the DPR in 2015 and has now been banned from use in California.[2]