Michigan Plumber License Online Video Courses
Take Your Classes Anytime From Anywhere - Even With Your Smartphone!
HD Video Courses • Mobile Friendly • Available 24/7 
ONLINE 5-HOUR CODE UPDATE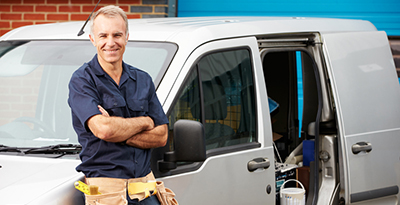 Approved by Michigan LARA
Must be Completed by 4/20/18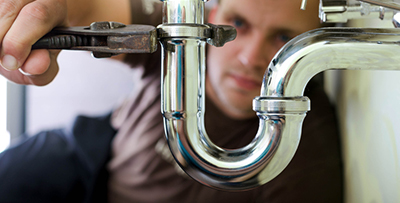 Journeyman Plumber Exam Prep
Plumbing Contractor Business & Law Prep
Online Michigan Plumber Exam Prep & Code Update



Fast • Easy • Affordable • Mobile Friendly
The Michigan 5-Hour Code Update class and Journeyman Plumber Exam Prep are each in HD video with an actual on-screen instructor (not narrated slides).  Classes are available 24/7 on any computer or mobile device so our classes fit your busy lifestyle and allow you to complete courses at your own pace.