Requests for remodeling homes and buildings are popular now as the rebounding housing market continues. These requests can however present unique challenges as homeowner expectations are not always realistic, design and physical limitations need to be addressed, structurally and financially, as well as any code issues. However, these projects can be very rewarding if managed properly.
Architects Training Institute has partnered with Architect and Instructor Wayde Hoppe to produce an online continuing education course that will teach you to:
Translate the requests of the client into a realistic, safe, and cost-effective project.
Gain confidence in the ability to specify, and identify any code related issues or requirements to facilitate proper construction.
Demonstrate how to investigate the important conditions and bring attention to critical issues.
Identify and integrate strategies that involve existing conditions, building design, structural concerns, and common issues.
Designed to address the needs of both designers and builders, course topics include pre-design, building design, structural concerns, making a watertight envelope, code issues, and construction details. Each of these topics are addressed in the light of both renovation and addition projects. Real-life stories convey information that will help any designer to successfully navigate through the challenges of this very specific type of building design.
This course in Successful Renovations and Additions will highlight the right questions, demonstrate how to investigate the important conditions and bring attention to the critical issues. Through the many examples, this course will offer instruction on how to approach a renovation or addition project with justified confidence.
About the Instructor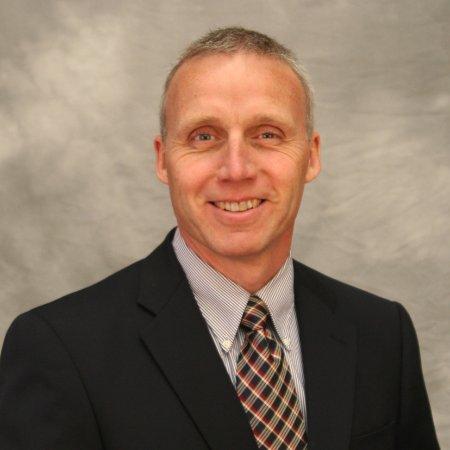 Architect and Instructor Wayde Hoppe has been a licensed architect for nearly 27 years and has been working in the design and construction industry since 1982.  He has also been a principal and owner of two separate architectural firms.

For the fastest and most economical way to complete your education, visit:
www.architectstraininginstitute.com
or
Call 1-800-727-7104