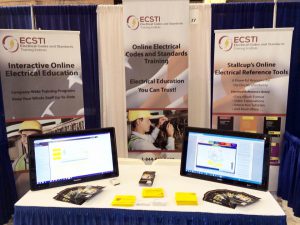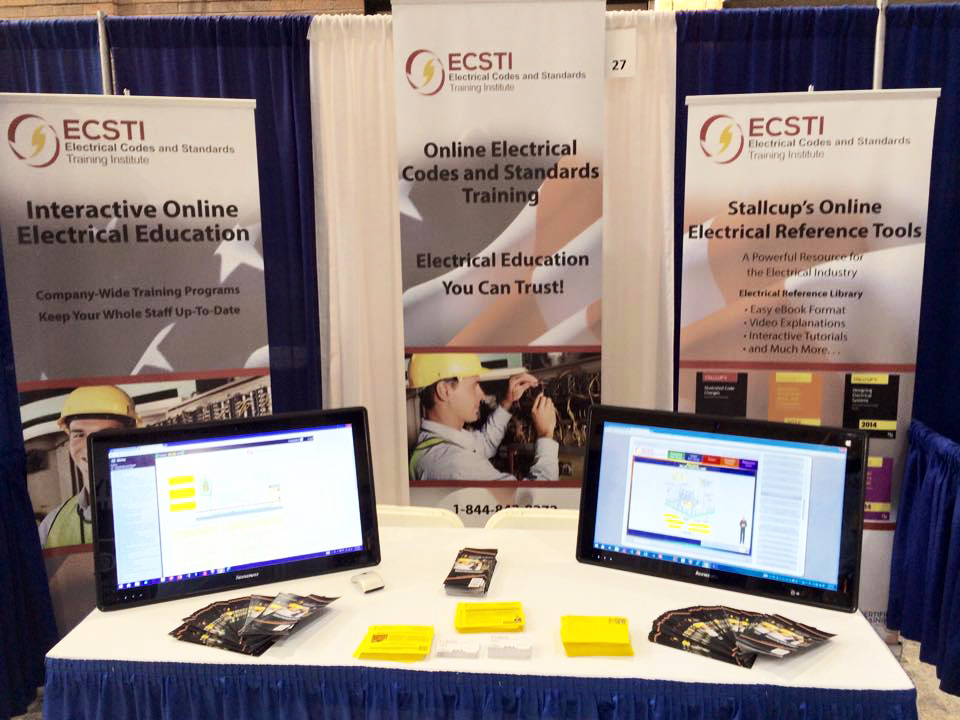 Electrical Codes and Standards Training Institute (ECSTI) was recently awarded the Training Software category winner for the EC&M Magazine 2016 Product of the Year. We are now going on to compete for EC&M Magazine's 2016 Overall Product of the Year Platinum, Gold, and Silver Awards.
ECSTI Needs Your Help!
The winners will be determined through an online readers' poll. The polls will be opened bright and early May 27th, 2016 and the voting will commence! ECSTI will be posting updates on our social media sites as well as blogging about this competition so keep your eyes peeled for the news! EC&M Magazine has decided to offer voters an "added incentive." Each voter will be entered into a drawing, and three voters will be chosen to win a $100.00 gift check from EC&M.
What is ECSTI's Category Winning Product?
Our online, cloud-based education solution provides access to interactive HD video courses, the complete library of ALL Stallcup's electrical publications, and a full-service turnkey learning management system for individuals and companies. On screen "clickable" references, tables, and illustrations deliver an easy-to-use, interactive experience. Check out our demo video below to get a first-hand look at our program.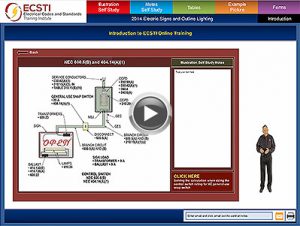 ECSTI Product Demo
Stay tuned! We have exciting things planned for our Followers, Subscribers, and Students.