Real Tools Electricians Can Use
During our initial concept meetings with the Stallcup's (Leading Electrical Authors) it was plainly discussed that current online electrical training and study materials for various other schools were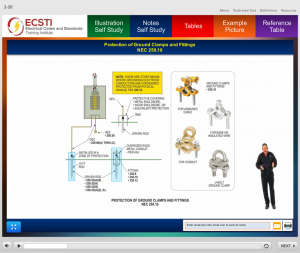 not cutting the mustard. ECSTI set out to create a learning platform for electricians that gives Apprentices, Journeyman, and Master Electricians tools that can actually be used in the field, as well as count for state approved continuing education. Using state of the art training software video production equipment, we created programs that contain thousands of "clickable" references, tables and diagrams within fun and easy to watch video courses.
Interactive Library on Your Phone or Tablet
Hauling around a rack of books in your truck is inconvenient enough, without having to pull out one after another every time you want to reference a section for an inspector or contractor. ECSTI has created an interactive library that contains every book the Stallcup's have published since 2008. Each reference can be quickly and easily accessed from any internet connected device. Along with the books in the exact format they are printed, we also include explanation videos directly implanted within the sections.
All Your Training for One Low Price
ECSTI realizes that contractors don't like to be nickel and dimed, and a supplier that can give you everything you need at a price you can afford is a rarity. But, that's exactly what we do! We've created a membership plan for just $159.00 per year that gives you all of your state approved required training, and the entire Stallcup library of books.
Free Business Tools to Make Your Life Easy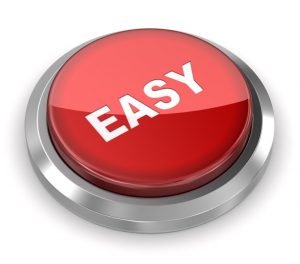 ECSTI Membership also includes business tools like "toolbox talks," organizers and a complete learning management system for you to track your employees training. As an employer, you have access to all employee certificates, as well as progress reports and employee documents. Keeping track of paperwork is a pain, so ECSTI does it for you by reporting your course completions and even reminding you when you license needs to be renewed.
Try 1 hour of Electrical Continuing Education Free!
ECSTI is currently offering one free hour of continuing education to anyone who would like to try. The only way to really appreciate an amazing tool is to use it for yourself. Once you try ECSTI's training, you won't be satisfied with anything else!