Choose Your Industry Below to Get Started!
Fast, Easy, and Affordable
High quality video continuing education you want!
Up to date course topics, and mobile friendly instructional technology makes completing your continuing education enjoyable and informative. Our HD Video training courses are extremely simple to use and give you the power to complete your training on your schedule.
Trusted and Safe
Approved and accredited online training that works.
We support your professional goals be developing up to date courses that are interesting and relevant to your career. We make sure these courses are approved by each state or federal agency, or accrediting body, before we offer them to you. Our staff prides itself on making sure our students are serviced with exactly what they need, when they need it.
Friendly Customer Service is here to help!
For help with registration, course questions, or support, our staff is here for you.
or
Nationwide Industry Updates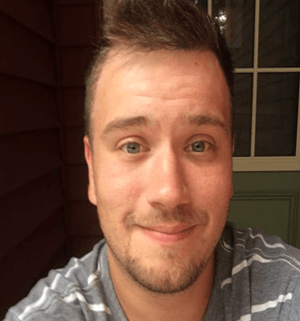 Congratulations to Our Latest Veteran Scholarship Recipient
Builders License Training Institute is dedicated to providing opportunities for individuals interested in obtaining a Builder or Contractor license nationwide. We provide scholarship opportunities for Veterans and Students interested in Prelicensure Courses or Exam Prep.