Pesticide Applicator Continuing Education
Renewal Deadline: Alabama applicators must renew their certification every 3 years by the 28th of the original issue month. Training courses must be category specific. If an applicator holds more than one category only a total of 30 points are required.
Commercial applicators must obtain 30 points of category specific continuing education each certification cycle.
Private applicators must take the private applicator training through the Alabama Cooperative Extension System (ACES). CEUs are not accepted for private applicators at this time.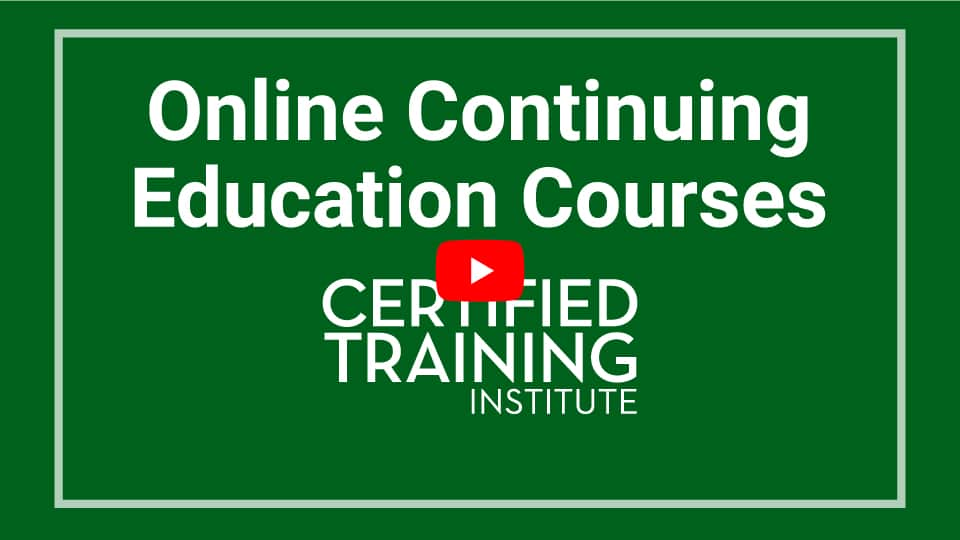 Per the ADAI, applicators are permitted to take 1 class (10 points) in an online format each certification cycle. The remaining 2 classes (20 points) must be completed in a live format.