Pesticide Applicator Continuing Education
Renewal Deadline:
Applicator renewal deadlines differ by category. See details below.
CE Requirements:
Certified commercial applicators must complete 12 credits per category. Classes approved for more than one category will be applied to each.
Private applicators must complete 6 credits.
Per MDA rules, applicators may complete online classes one time only. Applicators must select different online classes from cycle to cycle.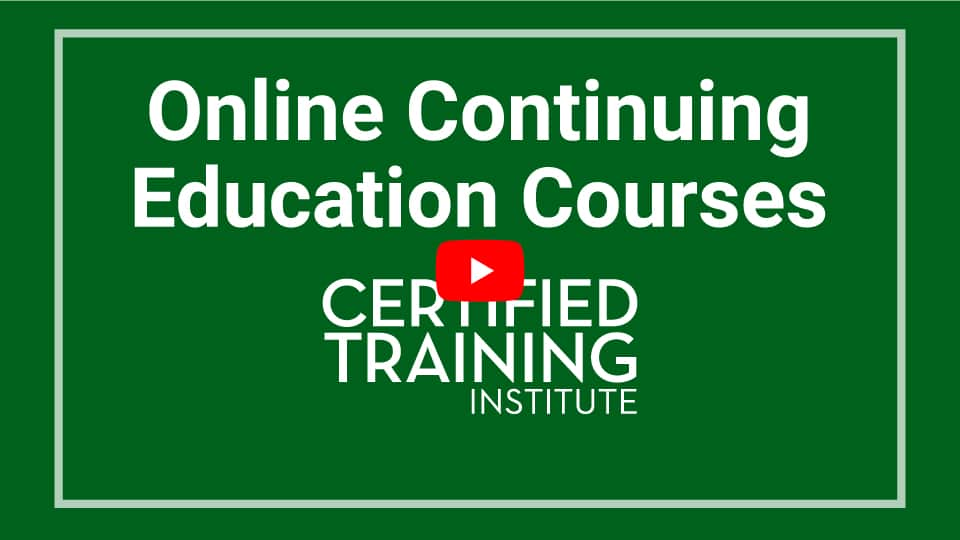 Commercial, government, dealers, non-commercial, and private applicators may only complete 6 hours of continuing education online per certification cycle.
» View Montana Pesticide Applicator Renewal Deadlines
12/31/20
Commercial
Aerial (21)
Agricultural Plant Pest (30)
Agricultural Animal Pest (32)
Public Health Pest (38)
Mosquito Abatement (50)
Other - Sewer Treatment (56a)

Private
Region 3
12/31/21
Commercial
Agricultural Vertebrate Pest (32)
Right-of-Way Pest (37)
M-44 Sodium Cyanide (43)
Regulatory Rodent (54)
Regulatory Weed (55)

Private
Region 4
12/31/22
Commercial
Dealer (10)
Forest Pest (33)
Ornamental & Turf (34)
Aquatic Pest (36)
Wood Treatment (41)
Special Utility (44)
Piscicide (46)

Private
Region 5
12/31/23
Commercial
Seed Treatment (35)
Demonstration & Research (39)
Industrial, Structural, & Institutional (40)
School IPM (45)

Private
Region 1