Pesticide Applicator Continuing Education
Renewal Deadline: Applicators, Field Representatives, and Operators are required to renew their certification every three-years by June 30th.
CE Requirements: Continuing education hours differ by certification type. See chart for details.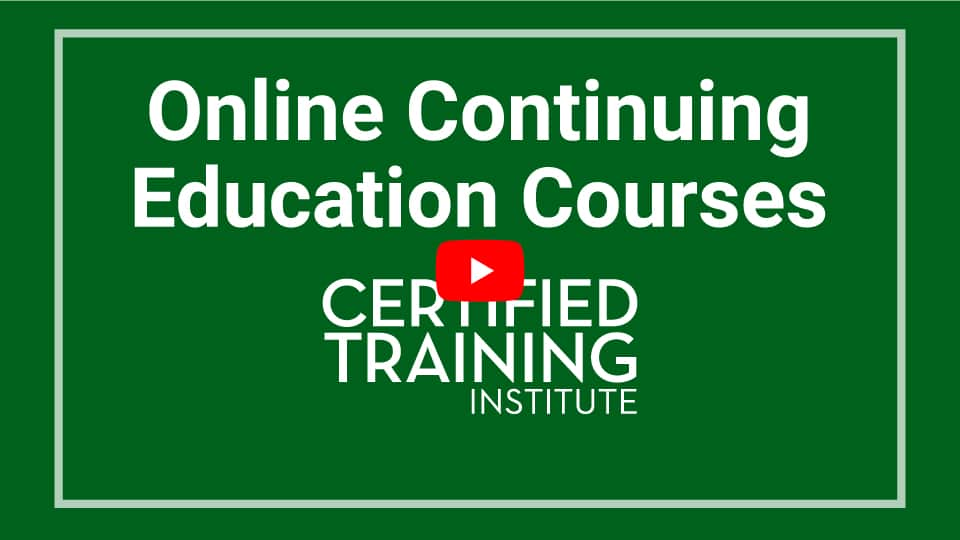 » View California SPCB Applicator Continuing Education Requirements
All applicators are required to renew their certification by June 30 every three years. All continuing education credits must be completed no later than midnight on June 30 of their expiration year to count toward the credit requirement. Individuals who do not complete their CE prior to midnight on June 30th will need to re-test with the SPCB. Individuals are not required to submit certificates of completion with their renewal paperwork.
Applicator's Continuing Education Requirements
| Branch(es) Licensed | Total Hours | Rules and Regs | Pesticide Use and Application | Integrated Pest Management |
| --- | --- | --- | --- | --- |
| Branch 2 (General Pest) | 12 | 4 | 6 | 2 |
| Branch 3 (Wood Destroying) | 12 | 4 | 6 | 2 |
| Branches 2 and 3 | 12 | 4 | 6 | 2 |
Applicator's Continuing Education Requirements
| Branch(es) Licensed | Total Hours | Rules & Regs | Technical Branch 1 | Technical Branch 2 | Technical Branch 3 | Integrated Pest Management | General |
| --- | --- | --- | --- | --- | --- | --- | --- |
| Branch 1 (Fumigation) | 16 | 8 | 4 | - | - | - | 4 |
| Branch 2 (General Pest) | 16 | 8 | - | 4 | - | 2 | 2 |
| Branch 3 (Wood Destroying) | 16 | 8 | - | - | 4 | 2 | 2 |
| Branches 1 and 2 | 20 | 8 | 4 | 4 | - | 2 | 2 |
| Branches 1 and 3 | 20 | 8 | 4 | - | 4 | 2 | 2 |
| Branches 2 and 3 | 20 | 8 | - | 4 | 4 | 2 | 2 |
| Branches 1, 2, and 3 | 24 | 8 | 4 | 4 | 4 | 2 | 2 |