Pesticide Applicator Continuing Education
Renewal Deadline: Structural applicators' licenses expire when their employer business license expires. CEUs must be completed the previous calendar year (Jan 1 - Dec 31) to be eligible to renew. Applicators do not have to obtain CEUs during the first calendar year they are certified.
CE Requirements: Structural applicators must complete two CEUs in general training and one in each category in which the applicator is certified. Of the two general category units, at least one must be in federal and state laws, pesticide safety, environmental protection, or integrated pest management.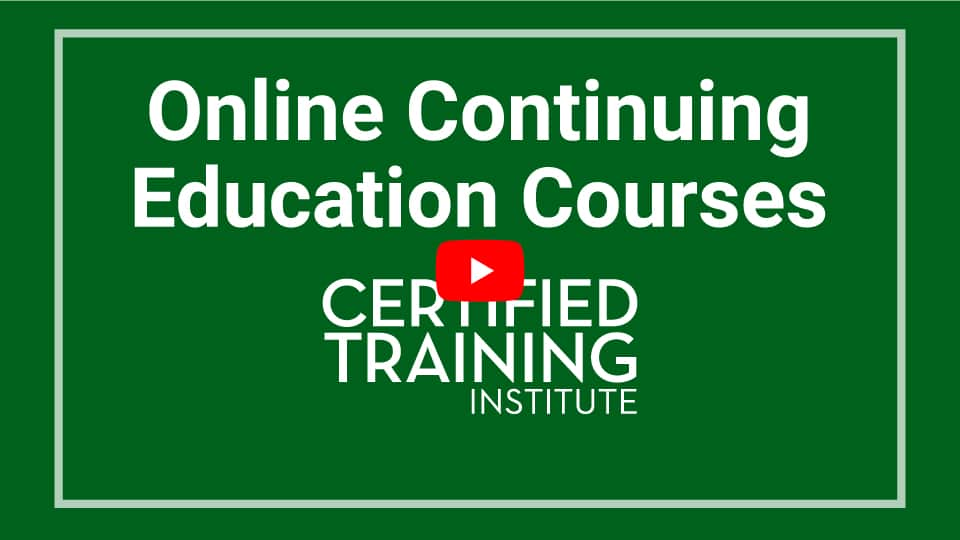 No course may be repeated for credit within the same recertification year.