Pesticide Applicator Continuing Education
Renewal Deadline:
Applicators must renew their licenses every three years by December 31st.
Continuing Education is due every three years on the anniversary of initial licensure.
CE Requirements:
Continuing education requirements differ by license type. Click here for details.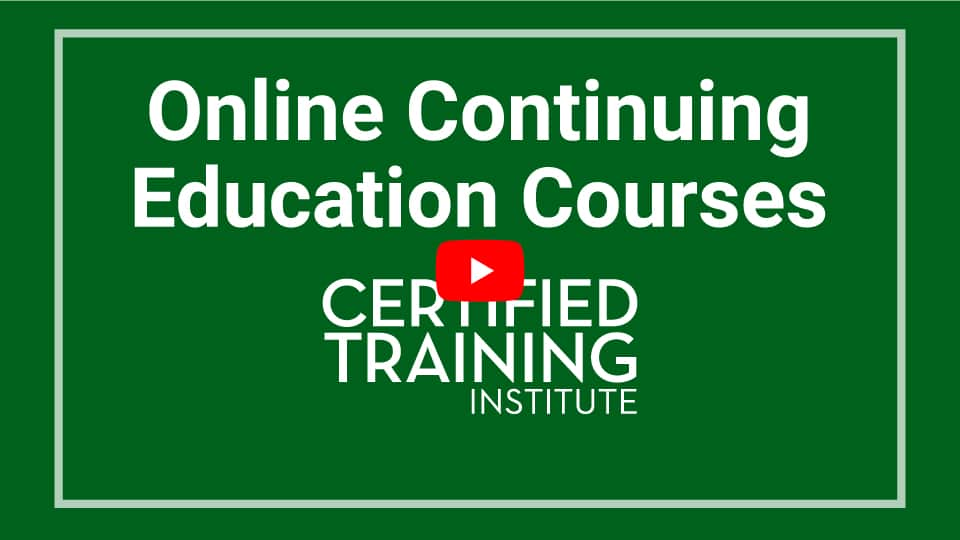 Our courses are approved by the Utah Department of Agriculture and Food for the full credit requirement.
» View Utah Pesticide Applicator Continuing Education Requirements
4001, 4002, 4004 - 24 CEU
2 Hours Pesticide Law
6 Hours Pesticide Safety
10 Hours Pesticide Use
6 Hours Elective
4001 - Commercial Pesticide Applicator
4002 - Non-Commercial Pesticide Applicator
4004 - Restricted Use Pesticide Dealer

4003 - 6 CEU
1 Hours Pesticide Law
1 Hours Pesticide Safety
1 Hours Pesticide Use
3 Hours Elective
4003 - Private Pesticide Applicator