Pesticide Applicator Continuing Education
Renewal Deadline:
Commercial and noncommercial licenses must be renewed annually by the date of original licensure.
Private applicator licenses must be renewed every 5 years by the date of original licensure
CE Requirements:
Commercial & Noncommercial - 5 credits including 1 credit of Law & Regulations and 1 credit of Integrated Pest Management or Drift Minimization.
Private Applicators - 15 credits including 2 credits Laws & Regulations, 2 Credits Integrated Pest Management.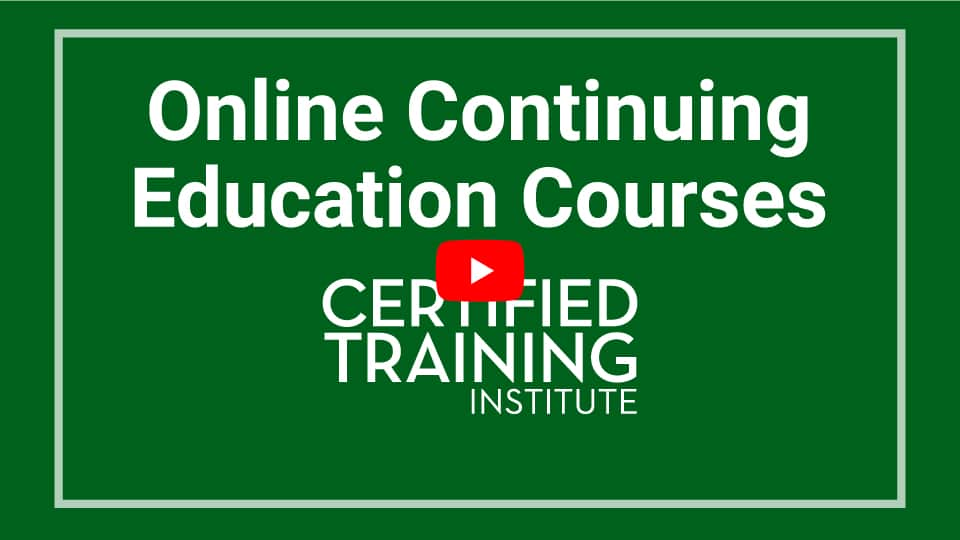 The Texas Department of Agricultural has waived all online course restrictions. Applicators may complete ALL of their continuing education online, even if online courses were completed the previous calendar year thru the end of 2022 due to Coronavirus (COVID-19) concerns.