Pesticide Applicator Continuing Education
Renewal Deadline: Commercial Applicators renew every 3-years on the anniversary of certification or licensure.
CE Requirements: All applicators must complete 5 credits that pertain to their certification or license category. If certified or licensed in multiple categories, applicators still only need to complete 5 credits. All credits must be taken within the last 12 months of the 3-year recertification cycle.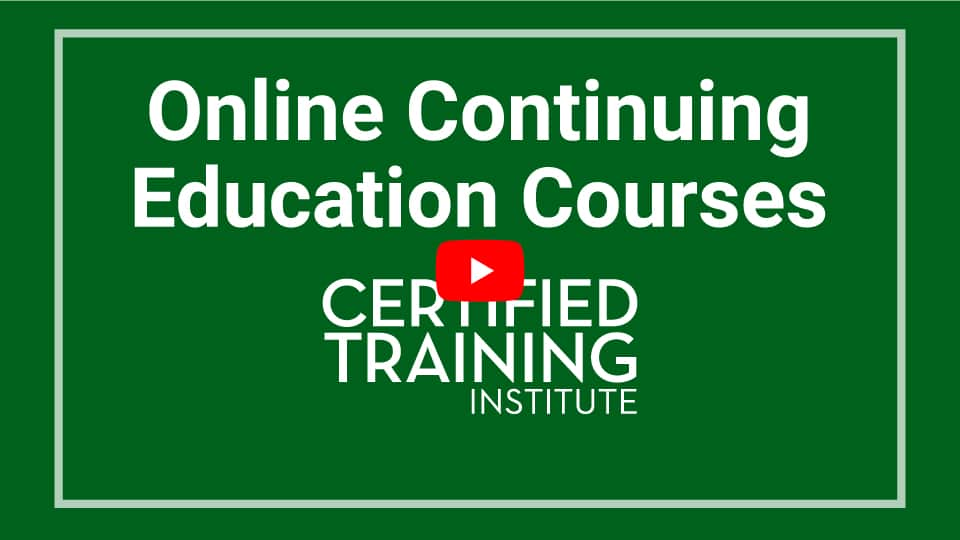 These courses DO NOT include the $75 recertification fee. A link to renew your certification or license and pay the recertification fee will be provided at course completion.
Developed in Partnership With Mississippi State University Extension Service