Pesticide Applicator Continuing Education
Renewal Deadline: Applicators must renew their certification by June 30 every two years.
CE Requirements: Applicators must complete a recertification program.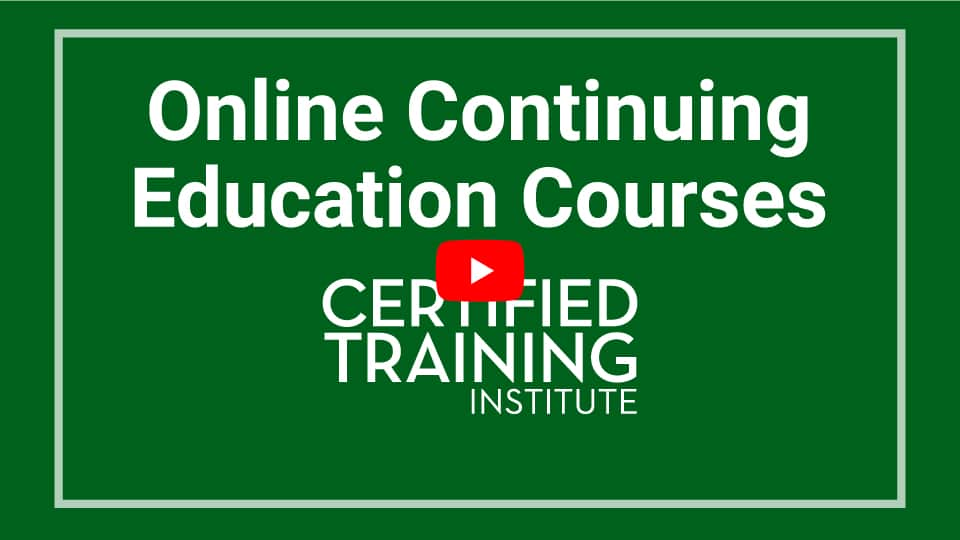 individual,va-3a-ornamental-pest-control,va60-registered-technician,
Ornamental Recertification: 3A, 60
Pest management of ornamental plants involves multiple steps from growing a healthy plant that is more resistant to pest damage to correctly identifying the problem when present. This course will cover the most common pests of ornamental plants.

individual,va-6-right-of-way-pest-control,va60-registered-technician,
Right-of-Way Recertification: 6, 60
Pest management in right-of-way situations can be a challenge. The economic thresholds are different in right-of-way situations compared to either a landscape setting or an agricultural setting. This course provides an overview of pests common to rights-of-way, management solutions, a look at the equipment commonly used to treat rights-of-way, and a review of calibration steps for that equipment.

No Results